Sorry for the late reply. Been a lot lately. Here's the answers :)
Eileen said...
how long have you been in the sneaker game? you have an awesome collection! (:
Thank you Eileen!!
I have always loved sneakers since i was little, bu
t it
got serious when i got a full time job three years ago. When i coul
d afford
to bu
y a lot of sneakers.
Anonymous Andrea / Adalia said...
hur många par sneakers har du ?och vilket var ditt första par som du verkligen minns? :)
How meny pairs do you got? and what is your first pair you can remember?
:)
I don't really know how meny i got. I think its around 70 at the
moment. It depends if i count all the shoes or the new ones.
I have like 50 brand new shoes and some be
aters.
I have a lot of memories but i remember when i wa
s 6 years old and i wanted to pimp my boring sneakers so i crisscrossed the straps on the shoes. I thought i was cool. Lol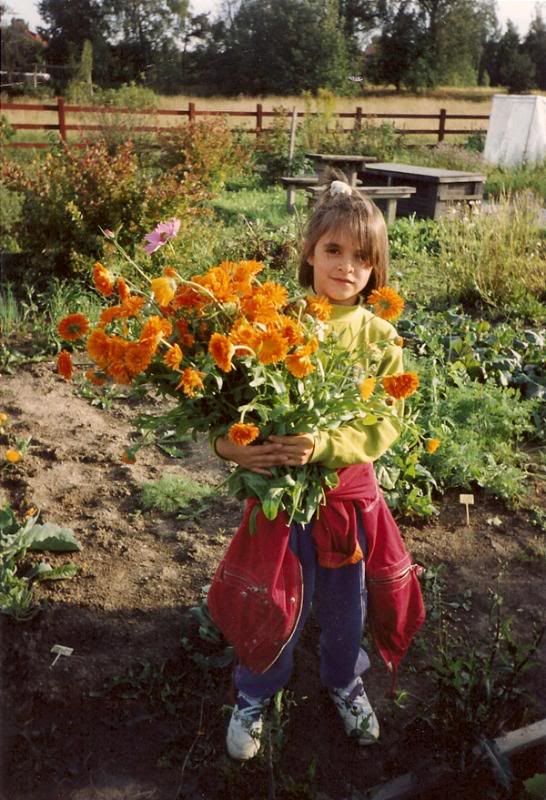 Anonymous Anonymous said...
håller du på med graffiti någonting? kan du isf lägga upp lite bilder? på lagliga verk såklart :)
Are you doing graffiti? can you post pictures?
I started to sketch when i was 12 years old. I was obsessed for like 3 y
ears. Then i just stopped. I don't like to draw letters, it blocks me. I realized i love
to do characters and patterns instead after a while.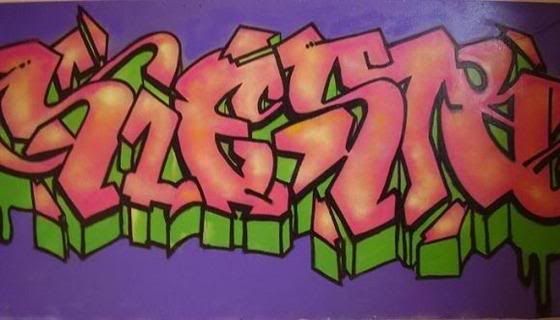 My first real piece ever on a wall when i was 16.
Vad lyssnar du på?
What are you listening to?
I've been listening a lot to frank ocean lately. And I looooove Moka Only. My favourite all times.
Flying lotus, Nujabes, jdilla, pete rock, fat jon, onra. I love them too.
Moka reppin my tee
Anonymous Lisa said...
Vart har du köpt minisneakers som du ska göra örhängen av? För tunga!
Ska du på hip hop kemp?
Vet du någonstans i sverige gärna stockholmsområdet/uppsala där det finns fet graffiti? :)
Where did you buy the minisneakers?
Are you going to hip hop kemp?
Do you know any where in sweden/stockholm you can see dope graffiti?
I got them from the US from a friend.
No i'm not going but i really wan't to.
I love to take the train(pendel) and see all the pieces near the rail. You can find a lot in idustrail areas and also legal walls.